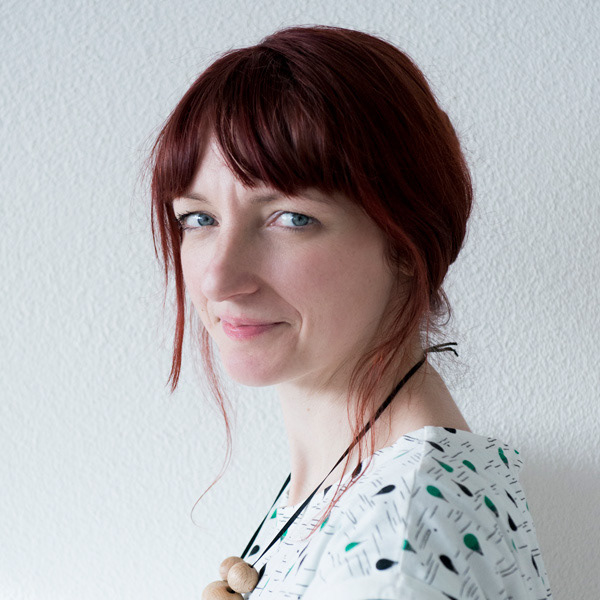 As long as I can remember I can loose myself for hours in drawing little fantasy worlds with nothing more but black fineliners. 
For many years I thought this was just a little side thing for me to play around with in my spare time.
I went to the Art Academy and studied Advertising and Graphic Design. After that I've been working as a creativity coach, freelance graphic designer and brand consultant.
Every now and then my organical illustrations popped up in my designs and slowly but firmly I decided to allow myself space to explore this deep love for organical drawing in more deepen ways. 
You're on my website - thanks! - and I can't wait to show you my work. 
It's a mixture of poetic organic structures and friendly fantasy shapes that put a smile on your face. 
I would love to hear your feedback and of course you're welcome to commission me for a project where you are looking for organical drawings or designs.
Interior specialists can hire me for custom made interior decorations like paintings, murals and fabrics. 
Retailers and entrepreneurs can commission me for surface pattern design and organical brand designs for conscious products or services.
When I'm not drawing or with my family, I'm hosting a dutch podcast and business network for creative minded entrepreneurs. 
​​​​​​​